Past Team Members
PAST BOARD MEMBERS
Mani Kandan (Vice President: April 2018 – April 2020) is a third-year honors student at Arizona State University (B.S. Computer Science). As CCAP Across The Map's former Vice President, he primarily planned the organizations major outreach events helped make decisions for the organization's long-term impact. Outside of Mani's CCAP Across The Map duties, he serves as the tournament director and a competing member for Sun Devil Mock Trial (SDMT) ar Arizona State University and works at Intel. He has experience working with the Arizona State University Decision Theater, where he worked on programming and policy committees to engineer solutions to pressing issues in the surrounding and global community, PCs for Refugees, and the Urban Phoenix Project. Mani is working toward his career aspirations to use data science to create and advocate for solutions that decrease preventable deaths of marginalized populations.
PAST GENERAL MEMBERS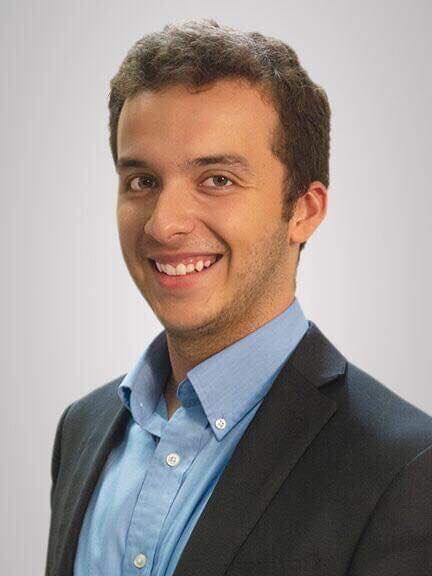 Ricardo Sosa (Outreach Coordinator: October 2019 – March 2020) is a third-year student at the University of Arizona (B.S. Management of Information Systems, Minor in Marine Science). As the former outreach coordinator for CCAP Across The Map, he primarily developed relationships with other organizations and oversaw public communications. Outside of Ricardo's CCAP Across The Map responsibilities, he is also the returning treasurer of the Marine Awareness and Conservation Society (MACS) at the University of Arizona where he attends public outreach events across Arizona. He also has experience working in the University of Arizona Student Union Administration Office, which focuses on regulating the  purchasing habits of the Student Union based on sustainability. He seeks to use data to conduct business in a more sustainable, smarter manner that not only allows companies to thrive, but the community as well.